Let's help Syrian (and other) refugees.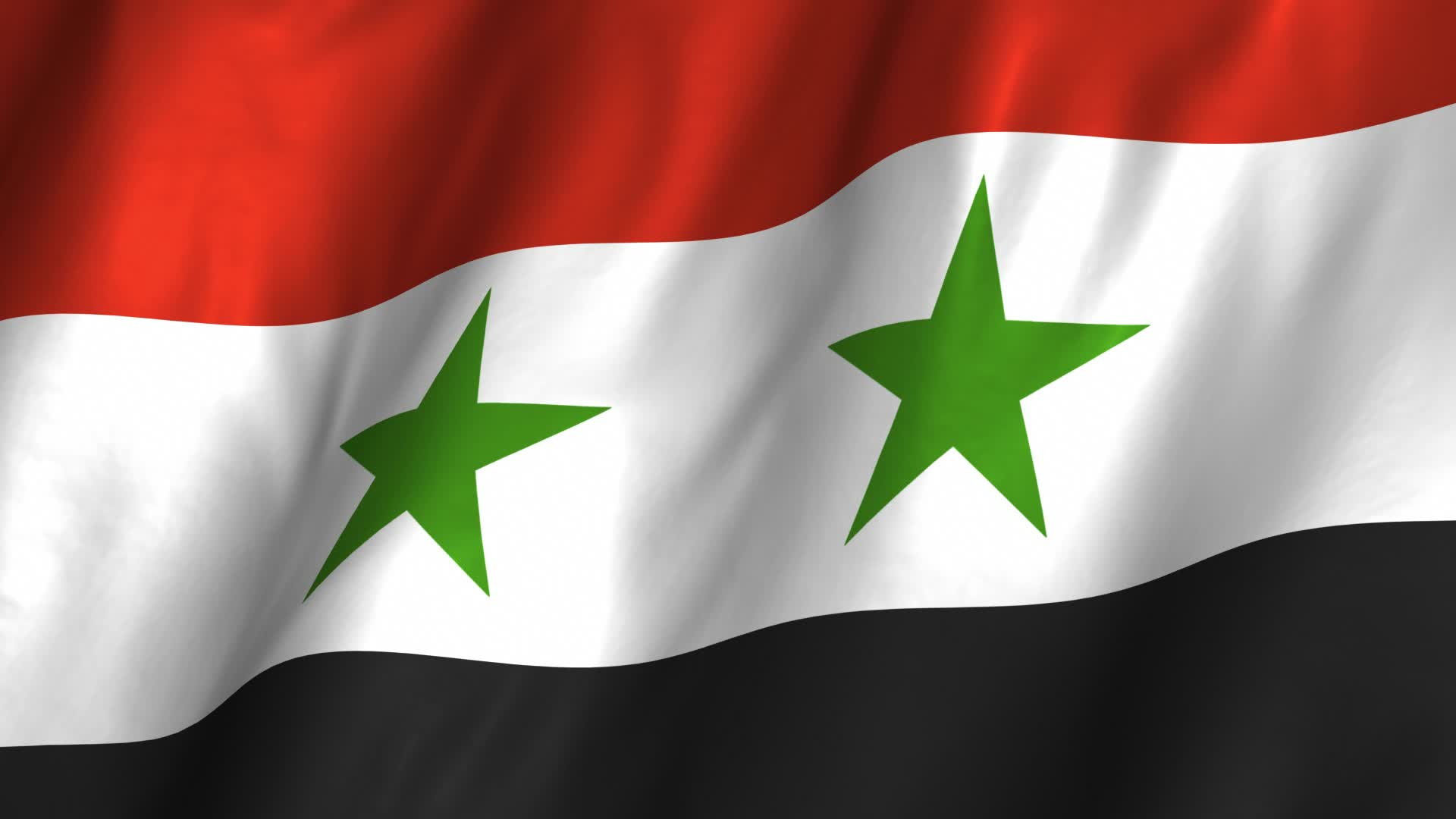 The debate is swirling concerning the Syrian refugee status, and whether they should be welcomed into the US. While that's an important conversation, and one that needs to be had, let's set it aside for a moment. Regardless of conviction, everyone I know who claims Christ agrees that we should express love and compassion to those who are fleeing terror. The problem is that most of us don't know what to do. How can we personally involve ourselves in serving these who are hurting? Let me briefly outline just a few ideas that will help us put feet to our compassion, no matter which side of the political debate you come down on. 1. Provide resources to assist the refugees. You can provide monetary, or other resources, but find a way to serve those who are fleeing disaster. Our church has done this by collecting resources and sending them to northern Iraq where a number of refugees have settled, as well as sending financial support. You can also do this by giving, financially, to one of the fantastic relief agencies that are working diligently to serve these refugees. There are more agencies doing good work than I can list here, but I've personally worked with a few that I highly recommend. Baptist Global Response, World Relief and WorldVision are good starting places. If you know of another good organization, though, feel free to start with them. The important thing is that we do something.
2. Work with local refugees who are being resettled. One of the most encouraging things my family has experienced recently has been working with local refugees who are being resettled due to conflict. Relief agencies who are helping resettle refugees are always looking for volunteers who will give a little bit of time to befriend and help refugee families. They need assistance with everything from resume preparation, navigating a confusing new city/area, learning customs/language and most of all, they need friends. The refugees that we have come to know have blessed our family in ways that were far greater than we have blessed them. In the Nashville area, we have worked with World Relief. Learn more about the work in your local area, and see how you can be involved.
3. Pray. Pray diligently. Whatever your political position, refuges around the world need our love, compassion and most of all, they need our prayer. Spend some time today praying with your family for the displaced refugees. When you gather with your church, lead your church to pray for these displaced people. While there are refugees from many places, the Syrian refugees are forefront in our minds right now. Out of the 22 million Syrians, 12 million, over half, have been displaced by the crisis. They are being killed at a rate similar to the Paris death total every single day since March of 2011. 12.5 women and children are killed every day. These people desperately need our prayer.
4. Go and serve them. I know that most of us can't do this, but some of us can. Instead of a mission trip to an easier location, why not spend a week or two physically serving among them? I've spent time close to the Syrian border talking to refugees, and sharing the gospel with them. This crisis is easy to discuss in theoretical terms, but when you've spent time with someone who was beaten trying to cross a border, and preferred the beating because it was better than the danger back home, that theory becomes reality in significant ways. Whether it be a short-term opportunity, or a longer-term commitment through a relief agency, some of us can physically do something to care for refugees. Maybe you are one of those who can.
This is a quick list I threw together in 10 minutes from my experience. It's not exhaustive, and it's not meant to be. I'm just hopeful that it will make some of us think about ways we can serve those who are hurting; ways that we can show compassion to those who are in need.
What are some other ways that you, your church or someone you know is serving refugees and their communities?